Yo ya'll,
Apologies that I didn't release the New Year's Special edition of this game. Oh well. I was busy, ok? Anyways I'm tired and rushing this one out so here's a bunch of stuff from the last round:
Boring Old Rules:
a) Keep it appropriate ;)
b) Only post your caption once to give others a chance to participate as well so one user doesn't dominate the replies
c) The expiry for each round is 5 days. If you comment on one that has expired, you violate the rule for commenting on old posts. So please don't do that, it makes The Mods and I mad. ;D
d) Above all, BE FUNNY!
I'll be doing more of these sometimes, so don't worry, this ain't the last.
AAAAAND NOWWWW... Caption THIS!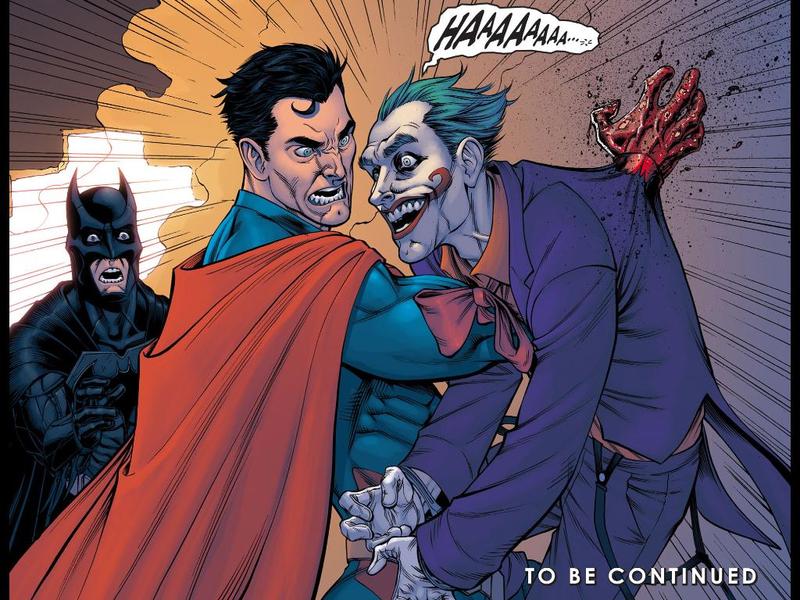 Previous Rounds:
(Remember, they are all dead threads now, so NO COMMENTING ON 'EM!)
I should note here that I plan on making an Archive Post on these rounds so I don't need to keep posting the previous rounds in every new round. Also, a winner's system, because why not.