Justice League
VS
Swamp Thing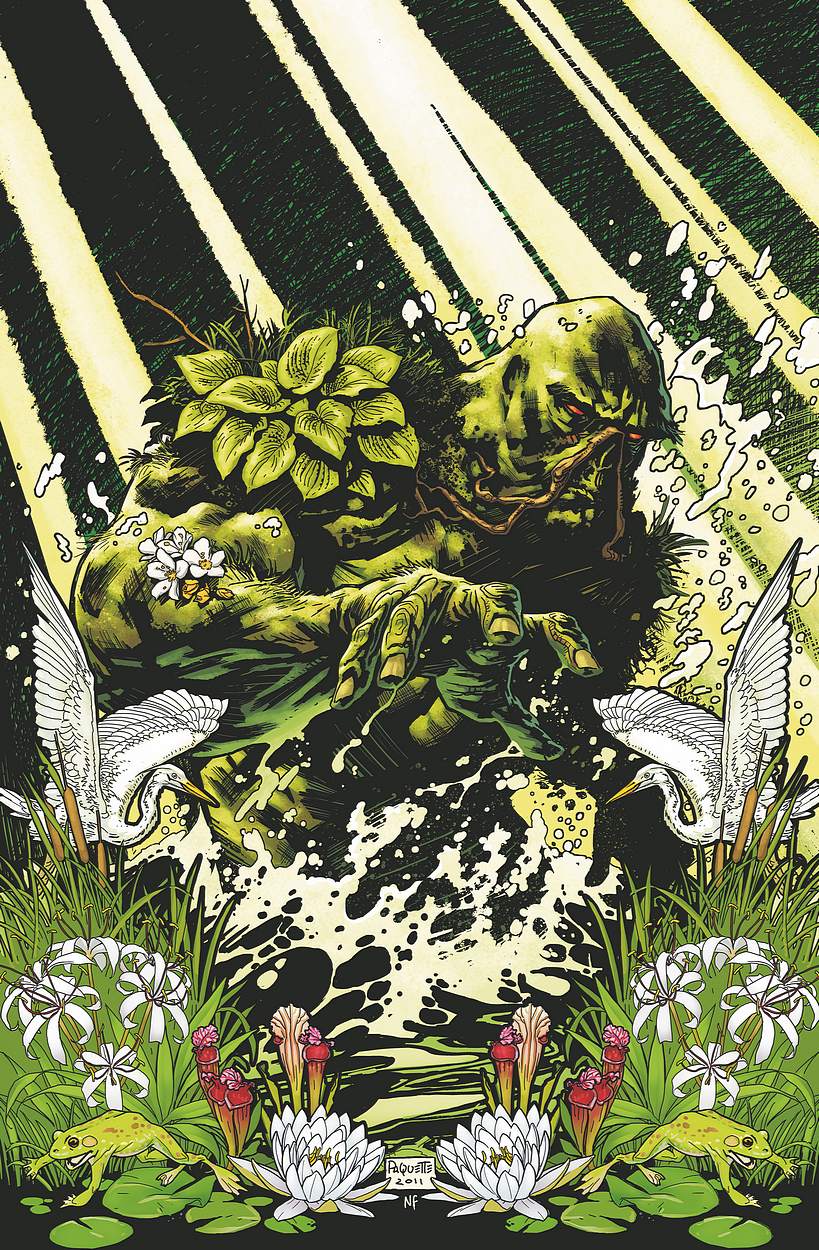 Starting this Match-Up we won't just compare series, but specific things. This time the first trade of each series will fight eachother. So compare only the first trades.
Justice League Vol. 1: Origins
VS
Swamp Thing Vol.1: Raise Them
Rules:
Every poll closes after 48 hours

Choose your favourite Series out of these

In this tournament I'll only cover the titles starting in 2011

Only votes with valid arguments will count, so ''Batman'' won't count as a vote.

Keep it nice while discussing

You have to have at least read 1 one of the two series, to vote.
Group A:
Aquaman 4 (Points) 6 (Vote Difference) 2 (Games played)

Ressurection Man 2 (Points) 2 (Vote Difference) 1 (Game played)

The Flash 2 (Points) 2 (Vote Difference) 2 (Games played)

Nightwing 2 (Points) -1 (Vote Difference) 2 (Games played)

Justice League Dark 1 (Point) 0 (Vote Difference) 1 (Game played)

Action Comics 1 (Point) -2 (Vote Difference) 2 (Game played)

Green Arrow 0 (Points) -7 (Vote Difference) 2 (Game played)