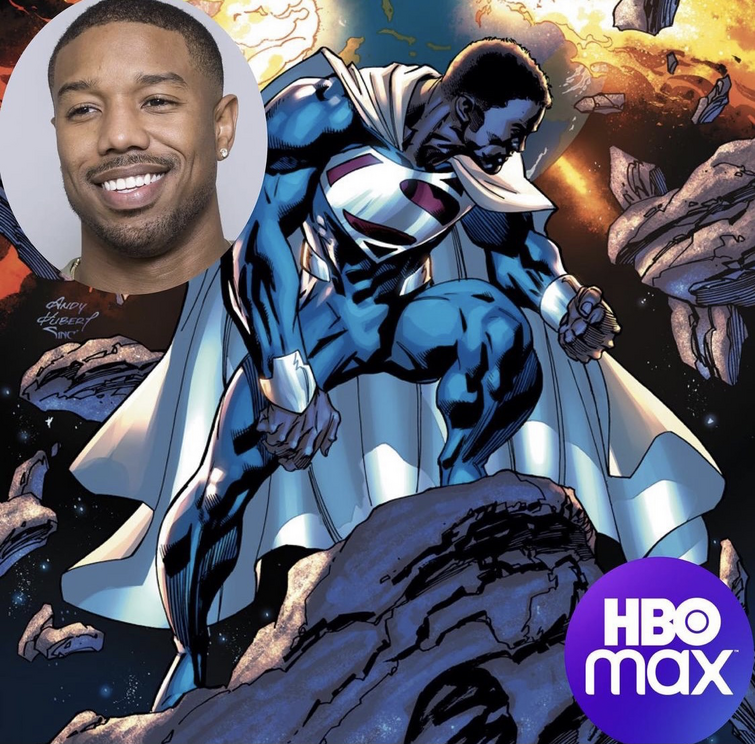 Reports are going around that Michael B Jordan and his production company Outlier Society are developing an Earth 2 Val Zod Superman Limited Series for HBO Max.
Jordan has made it quite known that he wanted to do something along the lines for many years now after meetings with DC and WB that seemingly went nowhere. After WB's interest in making a Black Superman project, it finally seems to be the time that Jordan has been given a green signal to go ahead with his plans to do this iteration of the character after fan's heavy backlash on WB allegedly attempting to make a Black version of Clark Kent Superman under JJ Abrams which Jordan didn't seem interested in. It's not clear whether he will star as Val Zod himself or will cast another actor for the role but he is producing.
None of this has been officially confirmed so take it with a grain of salt until announced legitimately.