Who are the DC Villianswho could fight most heroes they could come across.
Here are a three of my picks.
Deathstroke - Slade Wilson's cunning Intelligence and place as DCs one DCs most gifted strategists makes him a threat even to heroes that are well above his weight class. He's fought Batman,Superman, Green Arrow,Red Hood, Nightwing, Wonder Woman ect and he's done quite well for himself. His status has mercanary make him loyal to any other Villian who pays him enough,so he could conceivably come into conflict with most DC Heroes.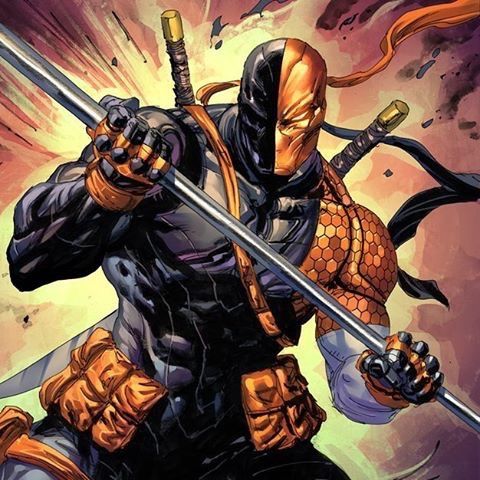 Mongul: He may be Powerful but DC has plenty of heavy hitter heroes that he could realistically scale up against. In terms of Goals and moral complexity there isn't much to talk about he's just a evil warlord who wants to conquer. This is what makes him so Versatile.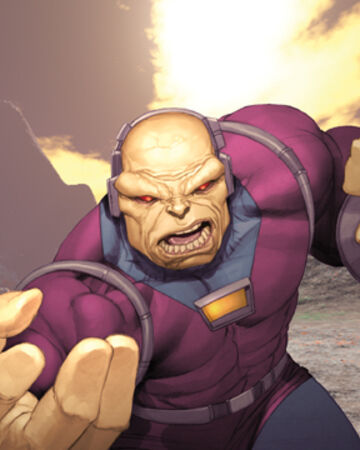 Captain Cold: Leonard Snart is a bank robber who does crime for a solely financial reason,he has no deep personal connection with Flash, in so he could conceivably show up in Gotham or Metropolis without
much explanation. His Cold Gun is also quite powerful even for the more powerful heroes but the fact that it's just a gun makes it so street level heroes could get the upper hand by disarming him. Overall he is well optimized as a adversary for alot of Heroes.
If you have any other picks feel free to mention some.