Hello Everyone! Welcime back to DC fights where I generate 2 DC heroes and let you decide who would win.
Today's fight:
STARFIRE VS MARTIAN MANHUNTER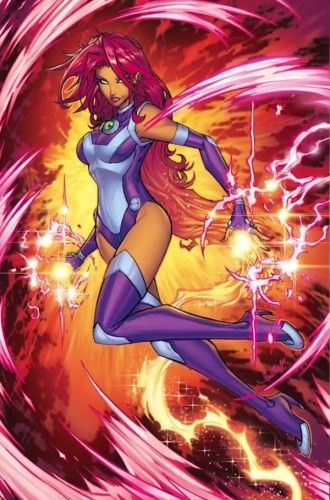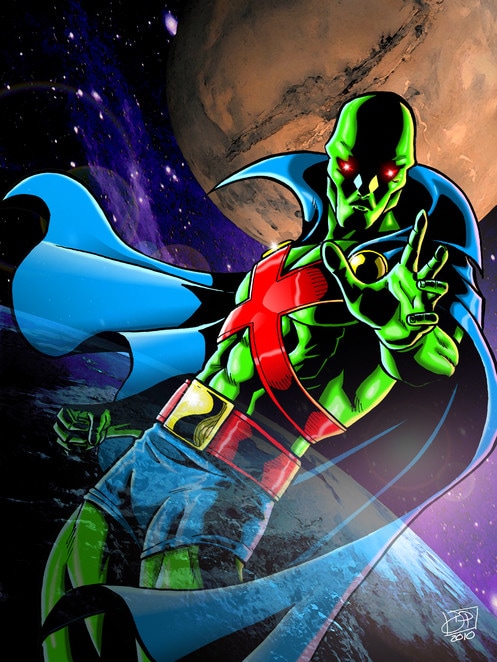 Rules:
-Both Characters Are At Their Average Strength
-Location: Titans Tower
-Random Encounter
-Who Do You Think Will Win and why do you feel that way?
Who Will Win?