The rules are simple. I give you a picture, you have 3 days to figure out the answer to 3 questions or else you lose (If you know the answer to 1 then you probably know the answers to them all). Here is the picture: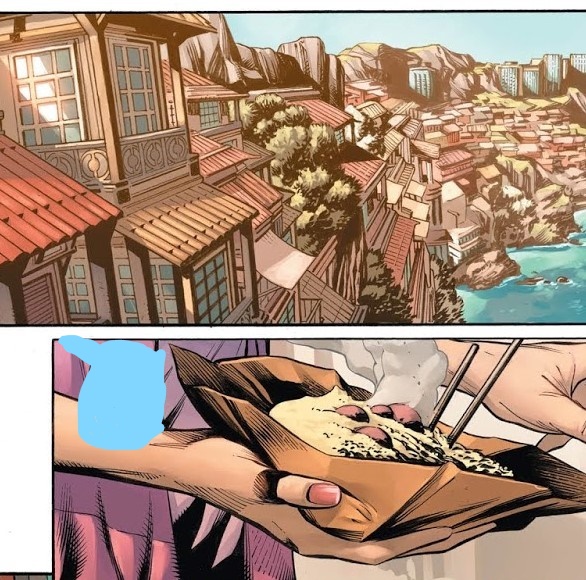 It may be easy and only last a couple of hours, it may be hard and never answered. Here are the 3 questions:
What comic is it from?

Who does the hand belong to?

What country is this picture in?
If you know it, please say the answers and if you don't, please guess.