Hiya!
It's a new round of CT! released shortly after I posted my Archive, with will now be linked and updated in and after every round to avoid cluttering these posts.
I got a treat for you today, fresh from the internet and my Google Search of 'Funny DC Pictures' comes a brand new image for you to caption! It should be quite interesting, if I do say so myself...
Boring Old Rules:
a) Keep it appropriate ;)
b) Only post your caption once to give others a chance to participate as well so one user doesn't dominate the replies
c) The expiry for each round is 5 days. If you comment on one that has expired, you violate the rule for commenting on old posts. So please don't do that, it makes The Mods and I mad. ;D
d) Above all, BE FUNNY!
I'll be doing more of these sometimes, so don't worry, this ain't the last.
AAAAAND NOWWWW... Caption THIS!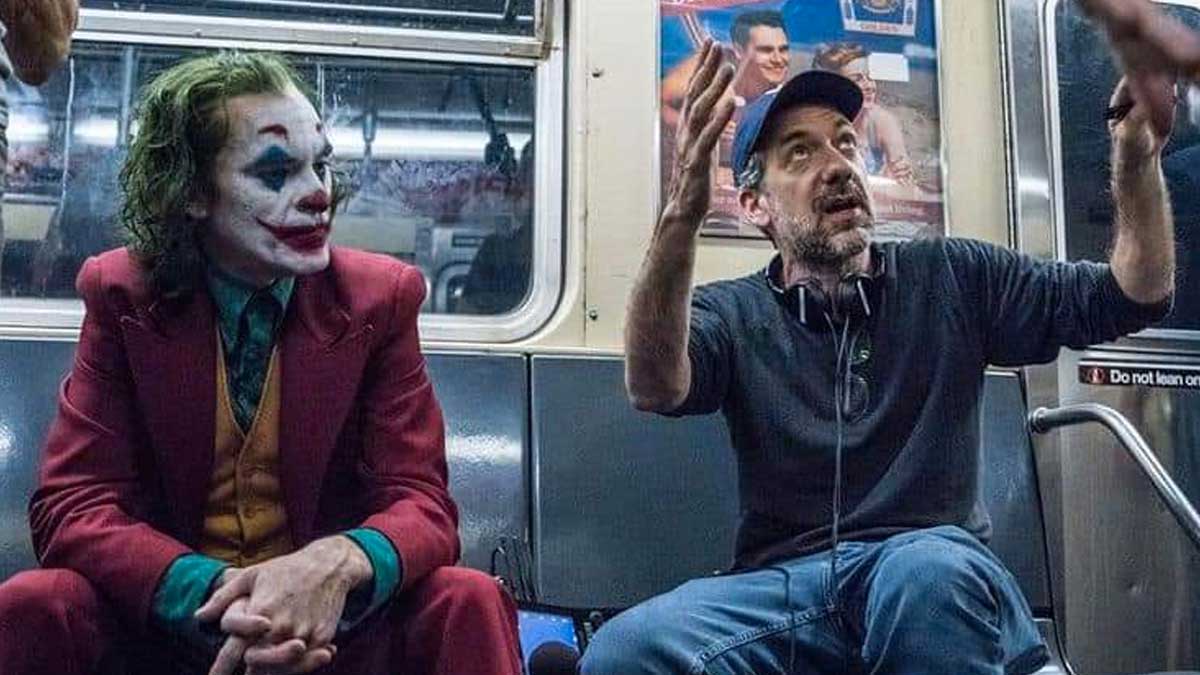 *Announcement:
We're doing a double do! Exactly just 24 hours from now, the next round will be coming out. Don't miss it! I decided on this because I realized I had an image already planned for this round when I forgot it and posted this one. Oh well, new round later on!
Archive (Yo, check it out, dawg)
Have fun you memers!