EmeraldWarrior's Page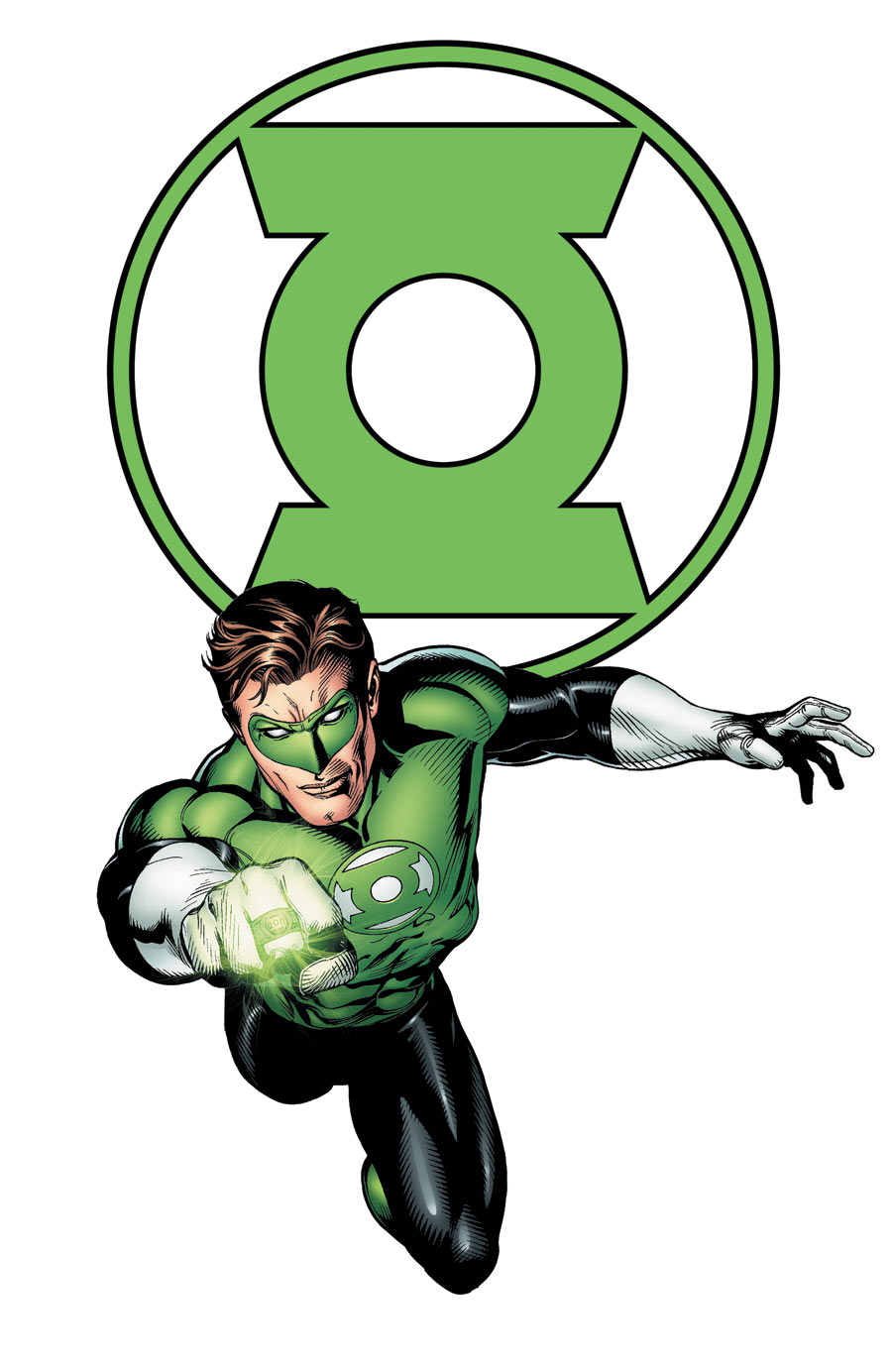 Name: EmeraldWarrior
Sector: 2814
Hobbies: reading, writing, rping
Favorite Comcics/Teams/Characters: Green Lanten, Flash, Legion of Super-Heroes, Batman, Booster Gold
History:
I first started collecting comics at the age of 14, with the Reign of the Supermen storyline. Then, by pure chance, I started collecting Batman, then Flash and it took off from there.
I can't wait to see the new Green Lantern movie! Looks good, even though the costume will ahve some getting used to.
Also, gonna go see X-Men First Class this weekend...waiting to pass judgment on whether it's a 'prequel' like they claim *rolls eyes*
Community content is available under
CC-BY-SA
unless otherwise noted.